Accessories
Handy solutions
---
---
Have you used a GPS Golf device before? It revolutionises the way you play and nobody does this for you better than Bushnell. You can choose from handheld devices, watches and rangefinders, but which would be best for you?
Bushnell Lasers
Bushnell's V5 Slim laser rangefinder propels golf GPS to new heights. PinSeeker with Visual JOLT technology locks you onto the flag easily, even from over 400 yards, and vibrates when the target is acquired. The Shift model even accounts for course undulations to give you such a level of in-depth, accurate detail that Bushnell actually has to give you quick & easy tournament-legal mode!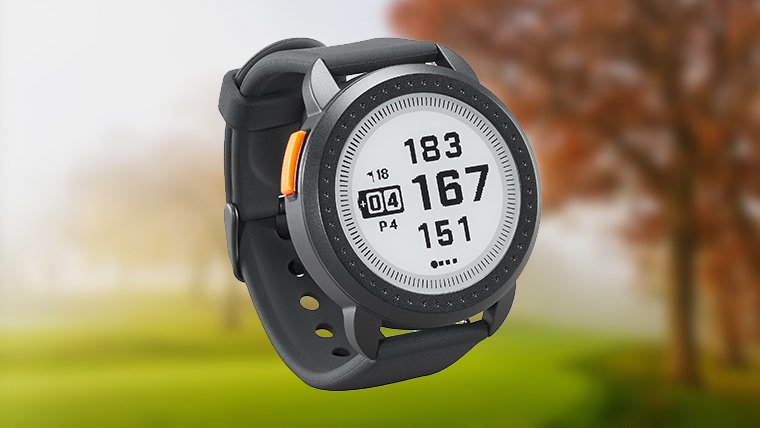 Bushnell Golf Watches
If you'd prefer something wearable, the iON Edge is a smart-looking watch that takes these technologies to a new level thanks to a touchscreen display. The combination of fashion and quick, easy readings for every shot is one that we can all get pretty used to. This is brand new and is certainly worth checking out in-store!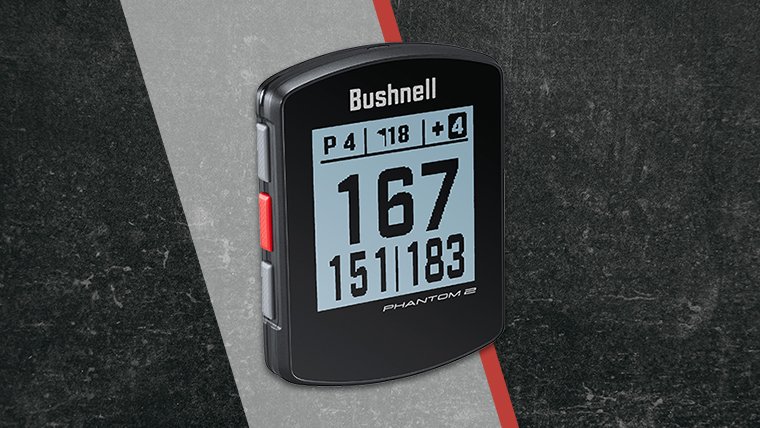 Bushnell Handheld GPS
Whether you need to find the front, middle or back of the green, the Phantom 2 gives you the distance and even lets you move the pin position. Or, if it's something you need to avoid – like a hazard – you can get distances to that too! All of this is clearly displayed on an easy-to-see & easy-to-use device.